Welcome to Madsen Trees
We act with production of Christmas trees. We work with the trees from the moment we plant them until we ship them off on a lorry. Thus, we guarantee high quality throughout the entire process.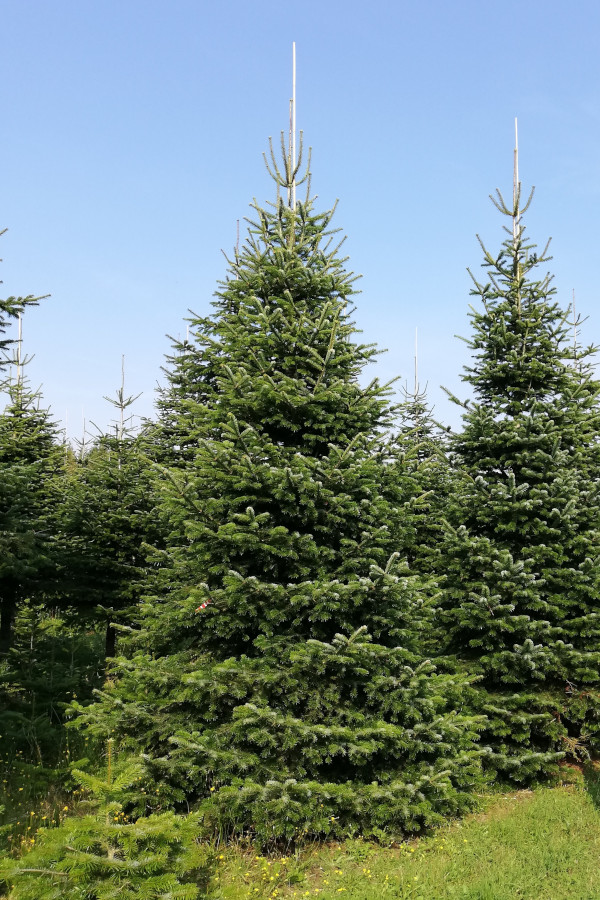 Types of trees
We manufacture all types
of trees for export as well as for home market.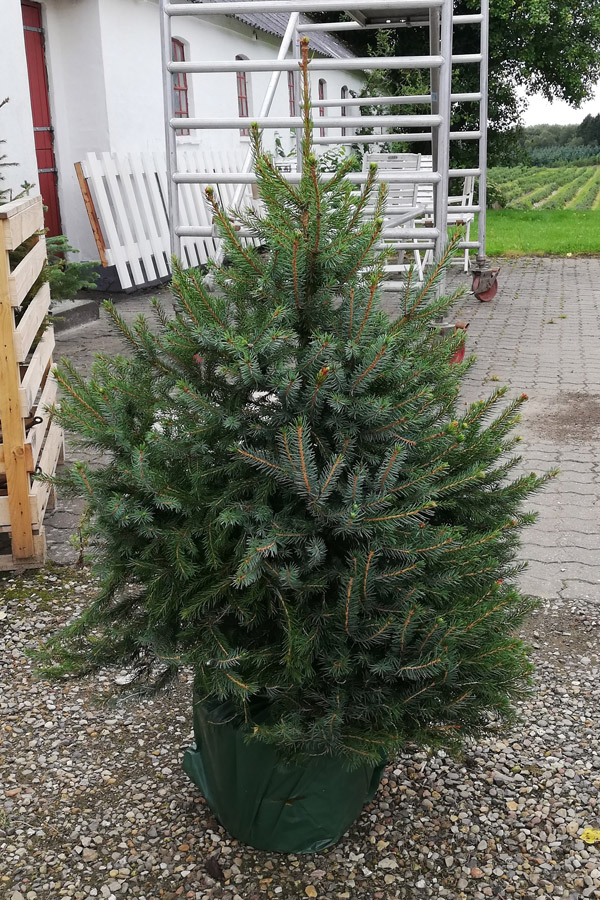 Pot Trees
Our unique method of digging up trees ensures a high quality product and a great variation of tree types and sizes to be delivered in a pot.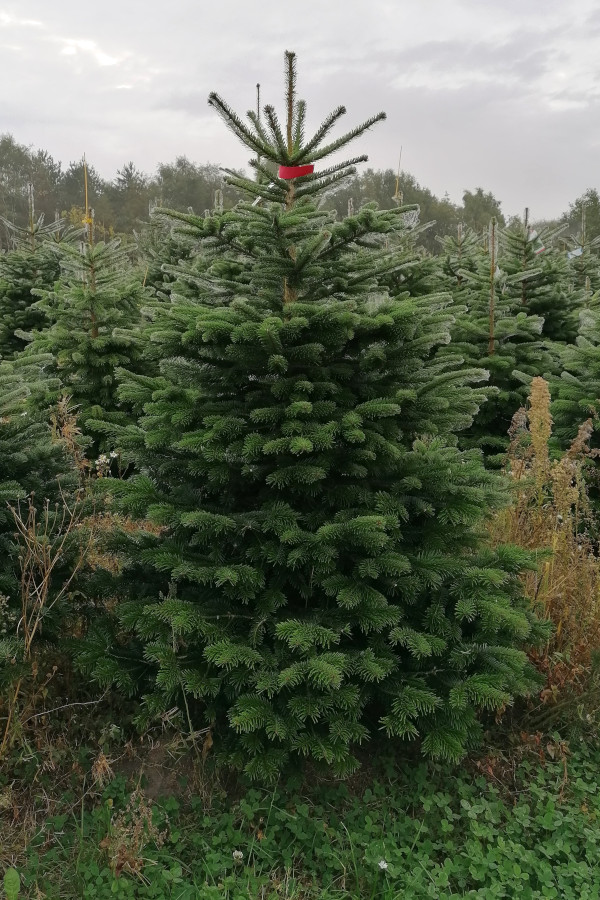 Special Trees
Several study tours to USA have inspired us to produce other types of form cut Christmas trees.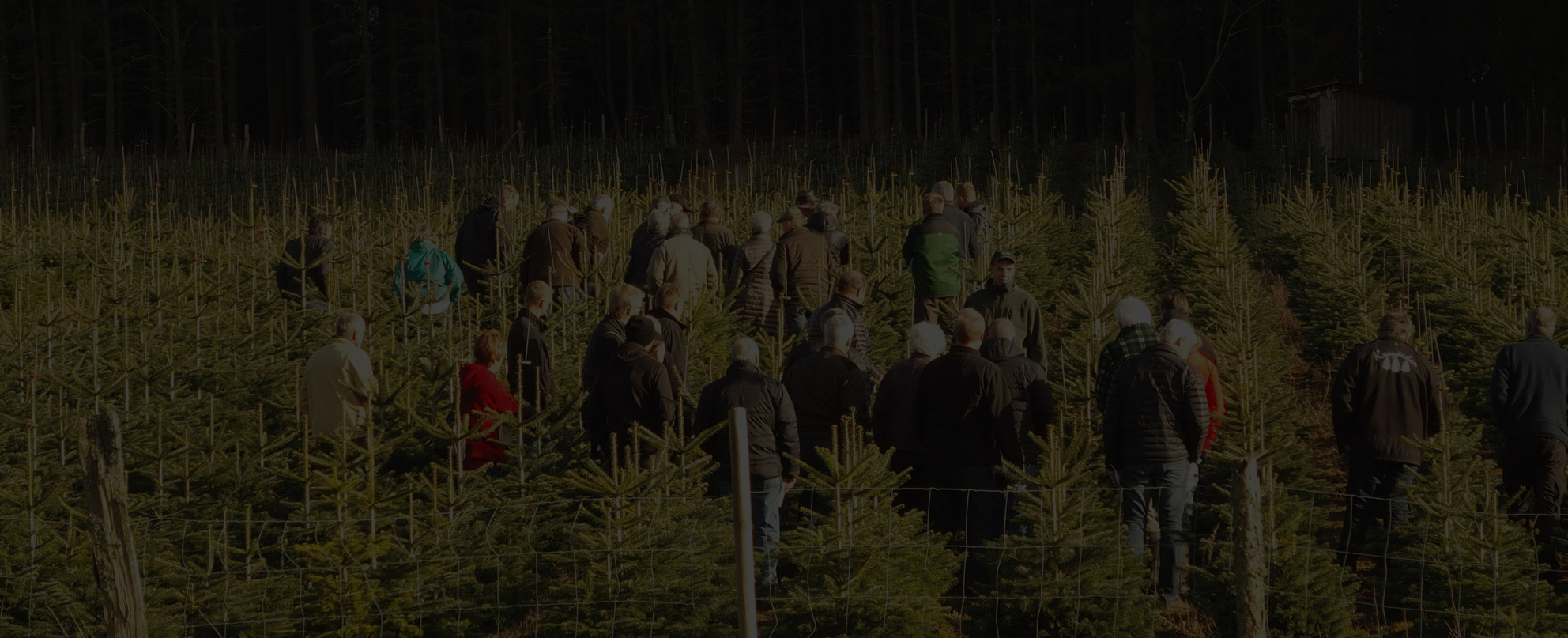 Please contact us to learn more about prices or arrange for a showing of our cultures.
We deliver both potted and regular Christmas trees on full and Euro pallets.

We deliver big bigger trees – loose loaded – on walking floor cars, which insures the best quality all the way from production to delivery.
Easy Roller
The Easy roller is a perfect alternative to spray treatment for top-shot control in Nordmannsgran.

Instead of the traditional spray treatment, which often carries many inconveniences and a large waste of spray, the Easy Roller applies the perfect amount with minimal waste on the top shot.

This achieves safe and uniform regulation. It's convenient, and once you've tried it, it's going to be hard to go back.

The Easy Roller is sold externally through HD24, but you are always welcome to contact us to hear more.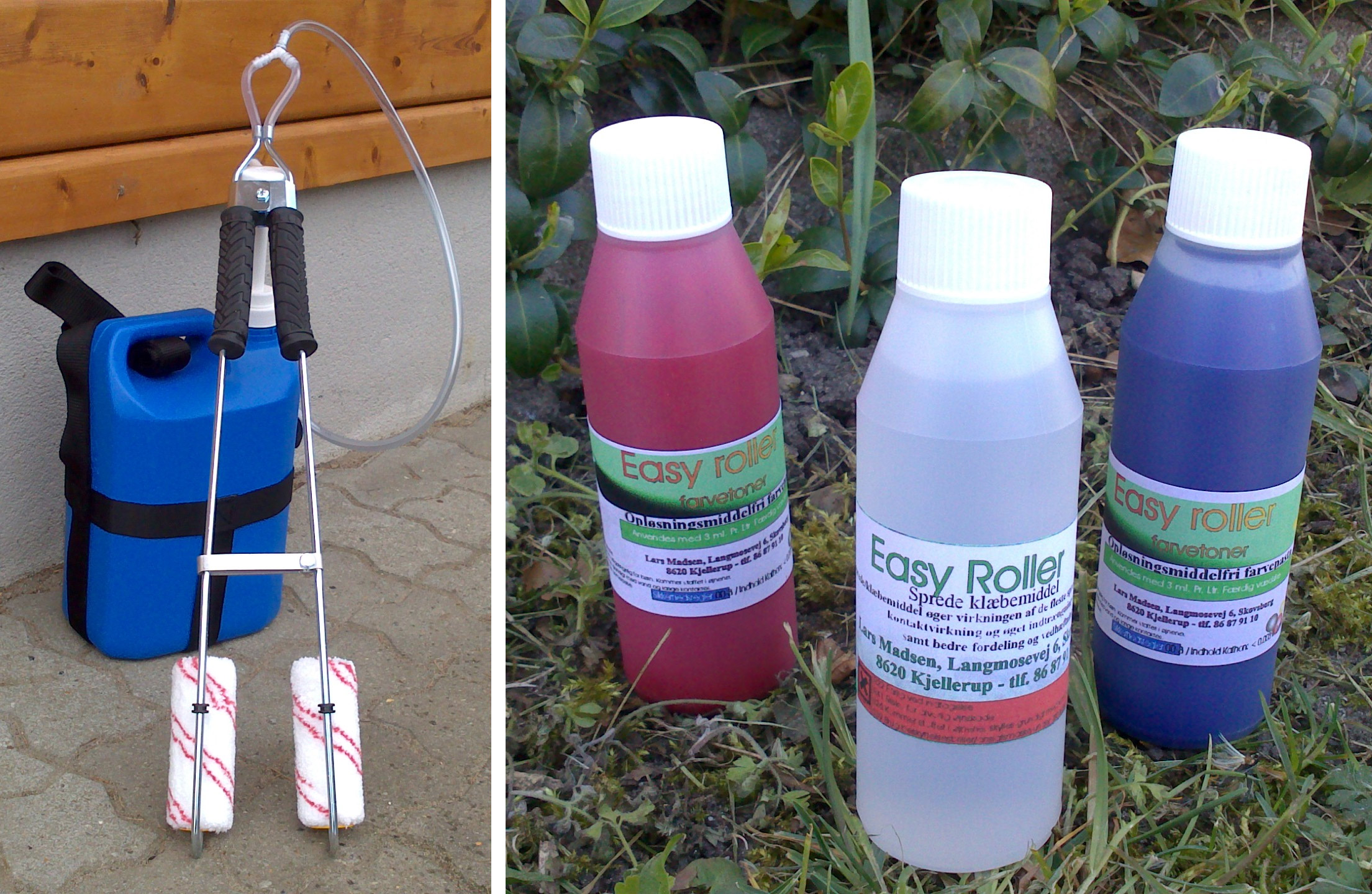 ---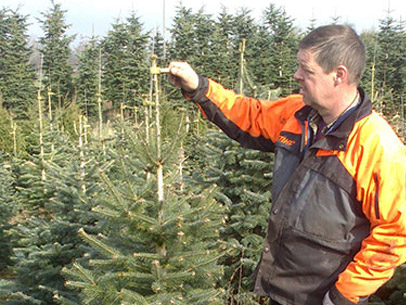 Optimin
OPTIMIN is a spray fertilizer that helps cultures that would not thrive with: color, branch stiffness, needle length, etc.

OPTIMIN contains 11 different and important nutrients. The product helps the tree to absorb the desired amounts of macro- and micronutrients.

We are incredibly proud of the product we have manufactured and how much it can contribute to the health of the trees, their resistance to cold and durability.

OPTIMIN is one of the very best solutions available today for optimizing Christmas tree production.
---
Contact us now and learn more.
Who are we?
Madsen Trees is a family business founded by Lars and Helle Madsen. Later on they were joined by the next generation - Mads and Maja - now also are a part of the company, and enjoying sharing their passion with their family.
We have produced Nordmanns since
1986
and have expanded the business to include Spruce, Omorika, Fraser and Lasiocarpa. The last 10 years we have
specialized in dugged up trees
.
Lars is also the inventor of Easyroller and Optimin, both sold at
HD2412
.
You can read more about
us here
.