Welcome to Madsen Trees
We act solely with production of Christmas trees. We work with the trees from the moment we plant them until we ship them off on a lorry. Thus, we guarantee high quality throughout the entire process.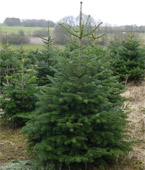 Types of trees
We manufacture all types
of trees for export as well as for home market.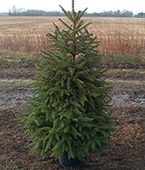 Pot Trees
Over the years, we have tried to find the optimum solution how to work with Christmas trees with a ball of roots.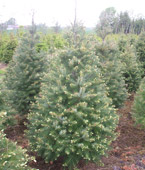 Special Trees
Several study tours to USA have inspired us to produce other types of form cut Christmas trees.