Welcome to Madsen Trees
We act with production of Christmas trees. We work with the trees from the moment we plant them until we ship them off on a lorry. Thus, we guarantee high quality throughout the entire process.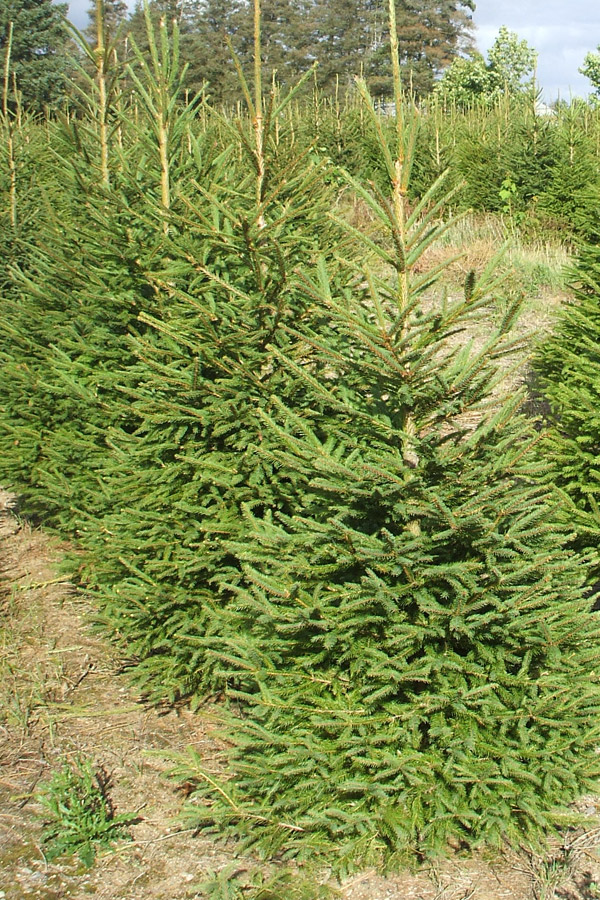 Types of trees
We manufacture all types
of trees for export as well as for home market.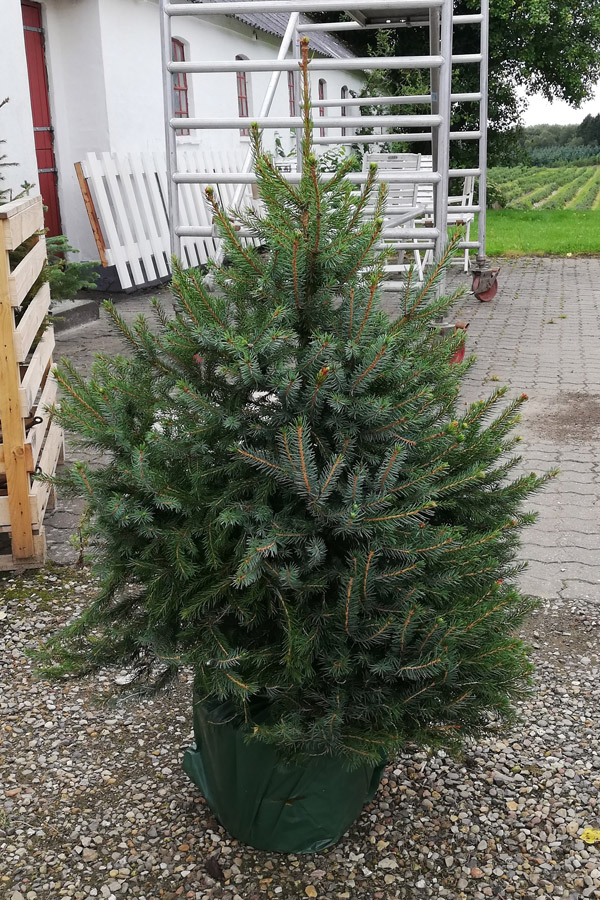 Pot Trees
Our unique method of digging up trees ensures a high quality product and a great variation of tree types and sizes to be delivered in a pot.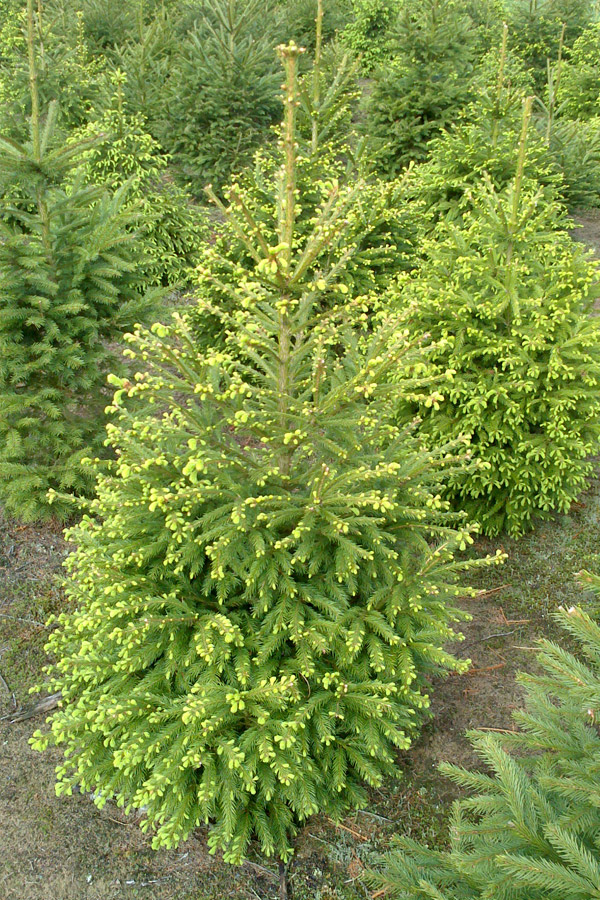 Special Trees
Several study tours to USA have inspired us to produce other types of form cut Christmas trees.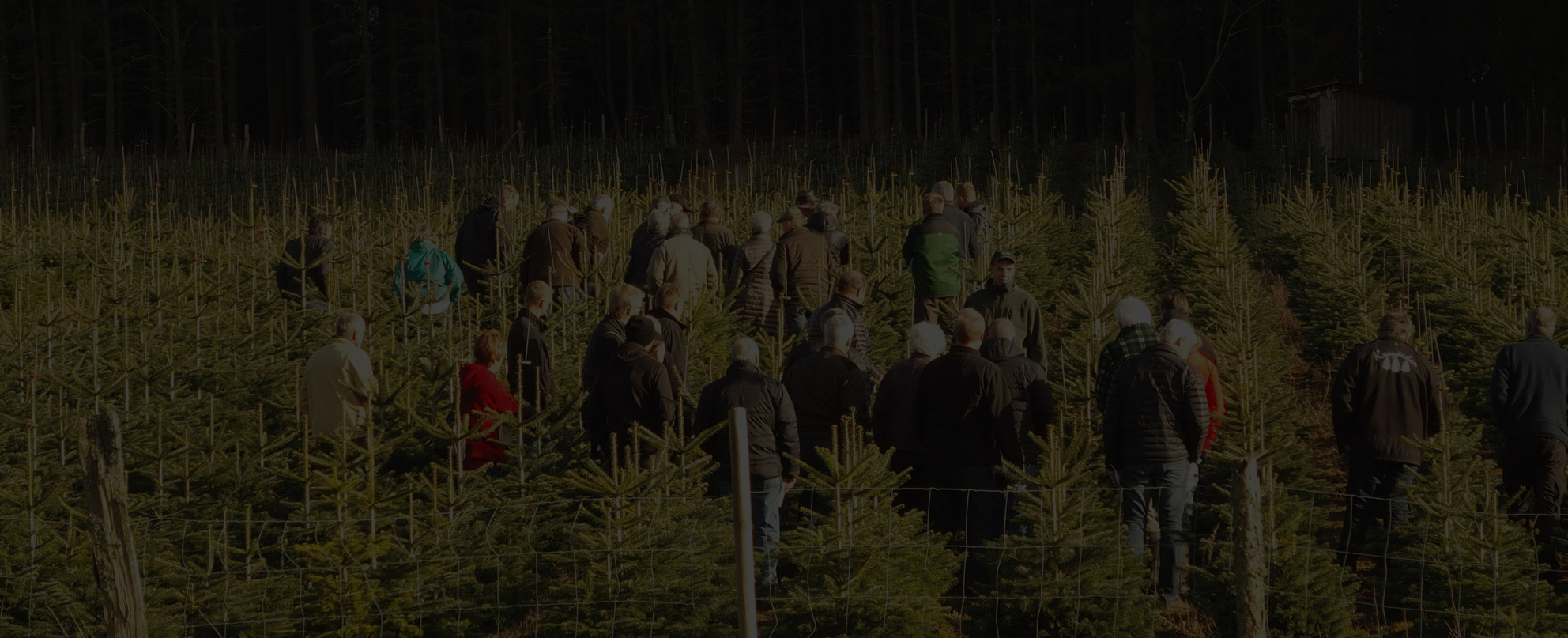 Please contact us to learn more about prices or arrange for a showing of our cultures.
We deliver both potted and regular Christmas trees on full and Euro pallets.

We deliver big bigger trees – loose loaded – on walking floor cars, which insures the best quality all the way from production to delivery.